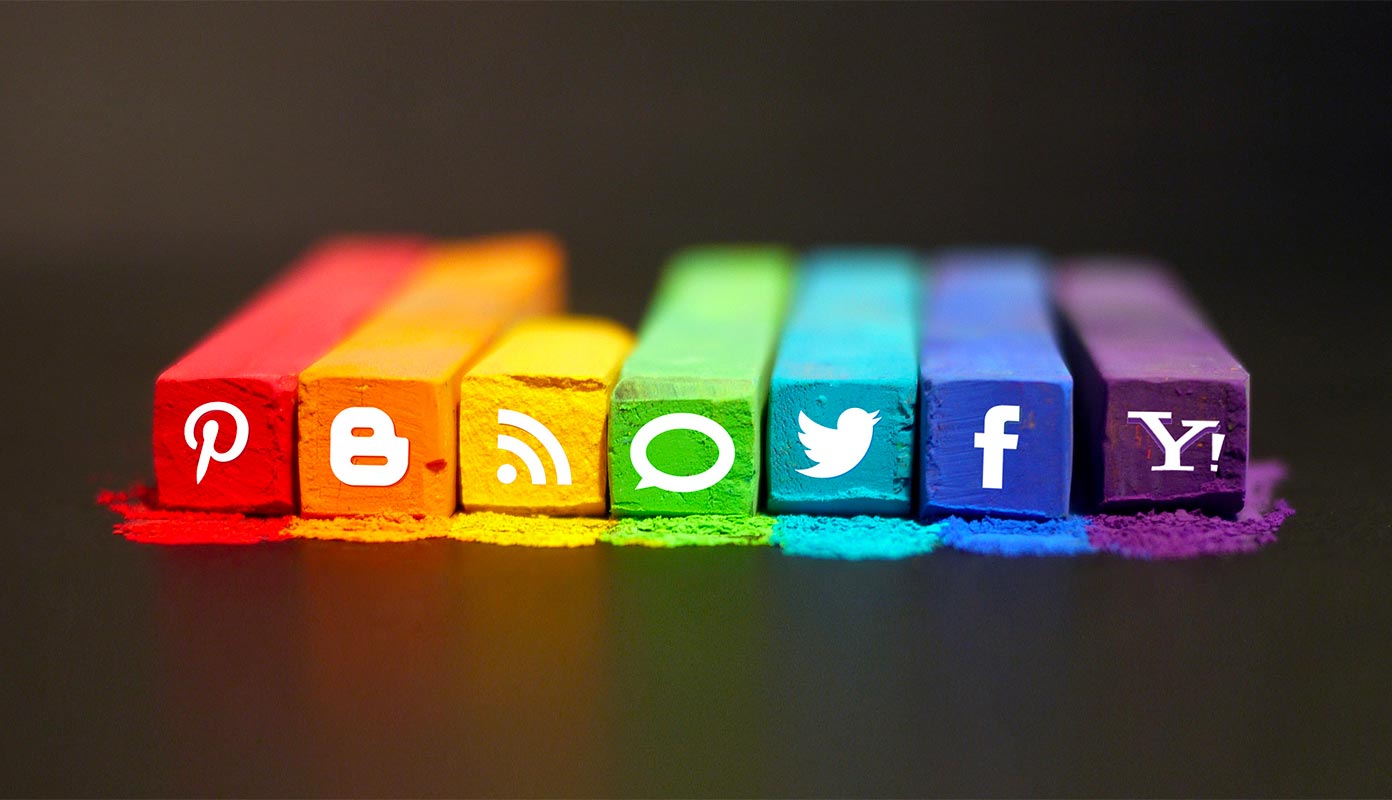 10/07/17
MediaGo
Content management in six key points
Quality content is THE number one priority for community managers who want to raise the Internet profile of their business. The expertise of our professional content managers will enable you to create, manage and circulate your content at the right time and on the right media: they will be the guarantors of your content management. Here are those six key points that you should always bear in mind:
WHO? Who is your marketing target?
This question leads on to two more key questions:
WHO are you aiming at? Who is your target? What are their expectations and habits? How do they interact with a brand?
WHO are you? Answers to the next few questions will depend on your target audience. What communication style should you adopt? How do websurfers perceive you? And how can you interact with them?
These two questions are vital when putting a relevant content strategy in place. They will enable the groundwork to be laid for future exchanges between the brand and Internet users.
For example, it will be perfectly acceptable for a B2C site targeting a young audience to speak familiarly to its fans on Facebook, whereas that would not be the done thing in a more formal professional setting. So, everything will depend on the target and message you as the business want to put across.
WHAT? What type of subject-matter should be posted?

The next question concerns the editorial line associated with the brand's marketing strategy.
What do you want/need to put across to your community? But also: what do they expect of you?
The fact is that commercial content which keeps appearing over and over can prove boring to Internet users who sometimes merely wish to get the gist and feel of your brand without becoming overwhelmed by it continuously. So, make sure you vary the types of subject-matter and content.
HOW? What Web content shall we use?
As indicated in the point above, the question of "How?" allows us to decide on the best way for you to get information across to Internet users.
On social networks, text, image and video content needs to be swapped around regularly to give your fans the benefit of varied content and forge stronger ties of commitment and loyalty.
WHERE? On which Web medium should we publish?
The questions "What?", "How?" and 'Where?" are closely linked because, depending on the subject-matter and type of content you wish to use, some media will be preferable to others.
For example, political content will not necessarily have its place on a professional medium like LinkedIn where candidates will probably not dare to defend their convictions publicly for fear of being pigeon-holed by potential recruiters.
Moreover, some social networks also impose particular content types. For example, Instagram is a network on which you can only post image and video content. However, one way of getting round that problem is to create images which contain quotations.
WHEN? When should content be posted?
Editorial planning is an important task of content management. This will depend largely on your target.
For example: a site aimed at video game players may post more often late in the evening than a site directed at professionals who are more likely to consult the site in the morning.
One factor to be taken into account when drawing up this scheduling concerns future events:
Events linked to your own business (a corporate party, your brand anniversary, etc.).
"Public" events (e.g. New Year, national holiday, elections, etc.).
Local events (neighbourhood party, music festival, etc.).
Remember to take these criteria into account when planning your content postings. They can have a really positive impact by fostering an image of closeness to your target.
Your editorial calendar can be presented in table form (weekly, monthly…) and set out a list of subjects to be covered.
WHY? What is your strategic goal?
This question might easily come right at the top of the list. What are your aims? What spin-off do you expect these efforts to bring?
With the approval of the business's management team, the community manager will have to draw up KPIs that will be an integral part of content management. You should set KPIs that reflect the ambitions of your strategy, e.g.:
% trend in the number of Facebook fans
% trend in the number of sessions on the site coming from social networks
% trend in the number of click-throughs, etc.
MediaGo can help you to set up your content management. Our community managers can audit your existing content strategy and make recommendations tailored to your particular needs.
Contact us to find out more!